With internet speed becoming faster, communication devices become more efficient and cost effective using the internet lines vs. traditional ways. Today Voice over Internet Protocol  phone systems command a large segment of the phone communication market due to their efficiency and cost effectiveness using many business features that were not possible before for an SMB due to their high cost. Voice over Internet Protocol phone systems utilize your existing high speed cable or DSL Internet connection to make and receive calls and give your business the professionalism it deserves at a fraction of the cost g.722 voip termination carrier support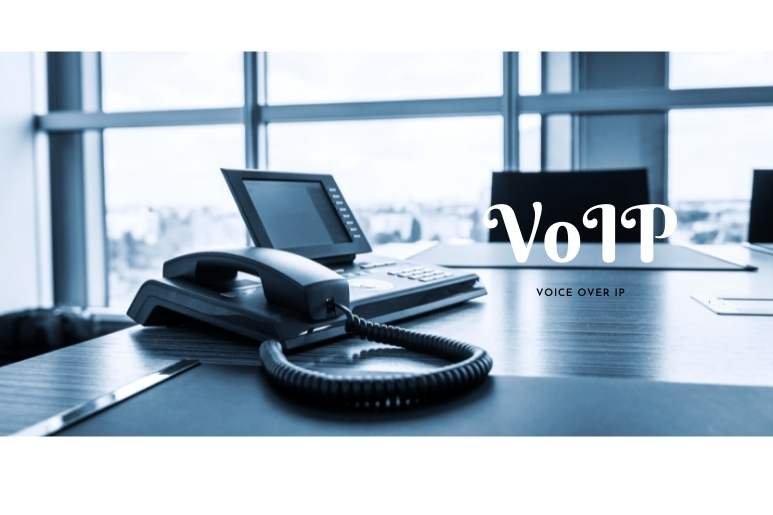 At Networks 360 we stand ready to help you install your VoIP phone system through our best in the industry partners, whether you only need one line or multi lines with extensions, our partners can help you evaluate your needs.
Call us today for a free consultation.