Every business enterprise understands the need for unparallel IT services. It is the department that ensures the business operations run uninterrupted. However, running an IT department can be costly. Be it a separate infrastructure to cost assigned for the on-site staff – the department can put newly established ventures in a struggle.
For this reason, many companies have now relied on outsourcing the management of their IT requirements. So, whether you're new to the industry or struggling with your current situation, Networks360 is the one-stop solution for all your IT needs. We have curated our experience for 20 years and have over 100 satisfied customer.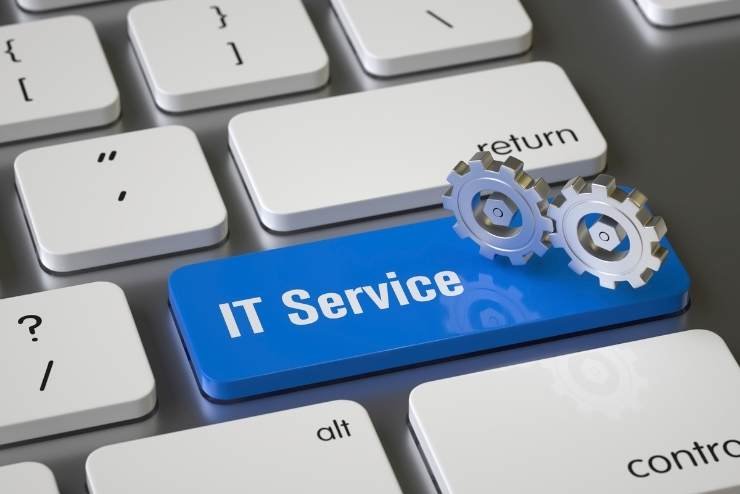 Managed IT services are the perfect cost-friendly alternative to an on-site IT department.
We ensure that all business operations run seamlessly and efficiently. There is a lesser chance of errors at a lesser price.
The services are tailored made according to your business, so you pay for exactly what you need.
WHY SHOULD YOU OPT FOR NETWORKS360?
As previously discussed, we have two decades of experience under our belt. Therefore, here's an insight of the services that have helped sustain in the business 
Our process-focused services manage your IT business regardless of any persisting problem.

We offer customized services that suit your budget and your requirements.

Our remote services help you minimize the operation cost of an IT department.

We provide round-the-clock assistance for any IT-related problem.

Our cybersecurity facilities are foolproof and render you the peace of mind that your data is in safe hands.

We provide frequent and continuous system monitoring and management.