Network Migration Services
At Networks360 Houston, we understand that businesses today rely on efficient, high-performance networks to remain competitive in an ever-evolving digital landscape. Our Network Migration Services are designed to empower your business with smoother transitions, improved performance, reduced complexities, and enhanced service integrity. Whether you're relocating your office, adopting new technologies, or aiming to optimize your network infrastructure, our expert team guides you every step of the way.
Why Choose Networks360 for Your Network Migration Needs?
Improve Overall Service Performance
Enhancing your network's performance is crucial for delivering seamless services to your clients and customers. Our Network Migration Services are tailored to optimize your network's speed, reliability, and overall performance. We analyze your current setup and design migration strategies that ensure minimal disruption while boosting efficiency.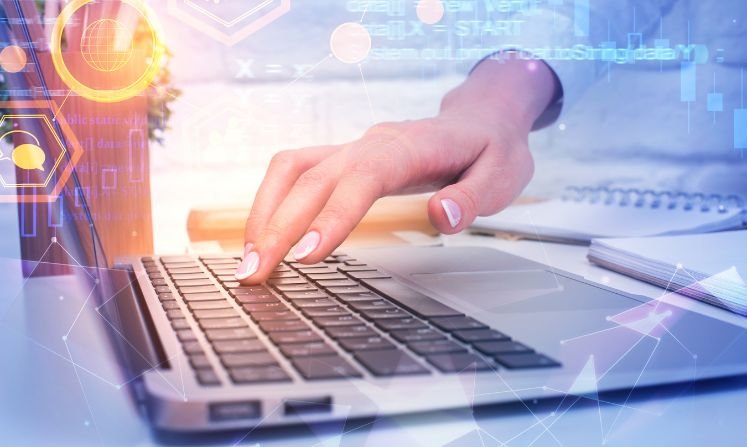 Reduce Cost and Complexity
With Networks360 by your side, network migration doesn't have to be a complex process. Our team of experienced professionals works to streamline the migration process, minimizing complexities and unnecessary expenses. We ensure that your transition is not only smooth but also cost-effective, allowing you to focus on your core business activities
Optimize Migration to New Technologies
As technology evolves, so should your network infrastructure. Networks360 specializes in migrating your existing network to new technologies, ensuring compatibility, scalability, and enhanced capabilities. We help you stay ahead by seamlessly adopting the latest innovations, whether it's cloud integration, VoIP implementation, or advanced security solutions.
Minimize Time to Deployment for New Services
Time is of the essence when it comes to deploying new services and technologies. Networks360's Network Migration Services are designed to minimize deployment time, allowing you to roll out new offerings faster and more efficiently. Our experts handle the technical details, so you can focus on delivering value to your clients.
Ensure Carrier-Class Service Integrity
Maintaining the integrity of your services is non-negotiable. With Networks360, you can trust that your network migration will be executed with precision, ensuring carrier-class service integrity. We conduct rigorous testing and quality checks to guarantee that your services remain uninterrupted and your reputation remains untarnished.
When Do You Need Network Migration Services?
Are you relocating your office? Initiating the construction process? Starting a new business venture? Networks360 is your reliable partner in designing, installing, auditing, and documenting structured voice and data cabling networks. A well-structured and efficient network not only saves time and money but also ensures your state-of-the-art equipment operates seamlessly.
Experience Seamless Transitions with Networks360 Houston
Our team at Networks360 Houston is dedicated to providing you with tailored Network Migration Services that align with your business goals. Whether you're looking to improve performance, adopt new technologies, or simply optimize your existing network, we have the expertise to make your transition smooth and hassle-free.
Contact us today to learn more about our Network Migration Services in Houston and how we can empower your business with enhanced network performance, reduced costs, and efficient technology transitions.