Migration is the process of transferring the use of one operating environment to another operating environment for different reasons, For example, moving from Windows 2003 Server to Windows 2008 Server would be considered a migration. Migration might involve getting new hardware, software, or both. Migration can be simple and small scale such as migrating a single system, or complex and largescale, involving the migration of multi systems, or redoing the design of the network. Migration can be also the process of moving data from one storage device to another.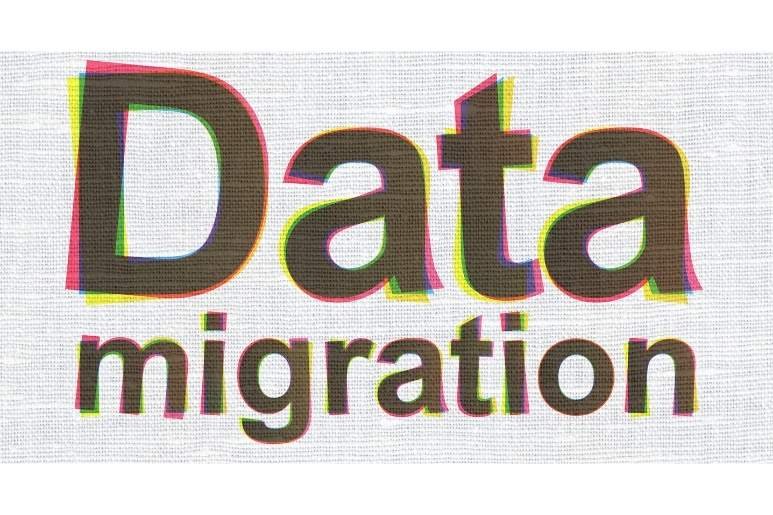 Migration is inevitable for any business that wants to keep their systems up to date and in line with latest technological advancements, it is a necessary process to keep your business running lean and efficient. Companies that don't take advantage of migrating to more advanced systems sooner will risk lagging behind their peers or with business slowdowns as their systems become irresponsive with newer technologies. Also once old technologies become obsolete and they are no longer supported by the manufacturer, businesses run a greater risk of having business shutdowns to fix any issues that might come, and their systems will have huge gap with their vendors, peers and the market which may be incompatible with other technologies.
At Networks 360 we can help in all of your migration needs. We have the necessary expertise to perform your easy one server migration or redesign your network with multi server level migration. We have what it takes for your migration solution.
Our capabilities in data migration, application and infrastructure helps in making the most of existing operational business resources to data center environments including: Physical, Virtual, Cloud, and HyperV.
At Networks 360 we will address the complete migration process for a seamless transition. Our process may involve among other things:
Planning complete migration timetable.
Formulating data migration strategy.
Seamless data migration with testing.
Documentation and procedure.
Server
Database.
Applications.
Active Directory Migration (AD Migration)
Our experts at Networks 360 will migrate your Active Directory with minimal disruption and interference. We take extra precaution throughout our AD migration you may have the confidence in running your business.